Study WWTF GmbH: Cooperations between AT and NA
---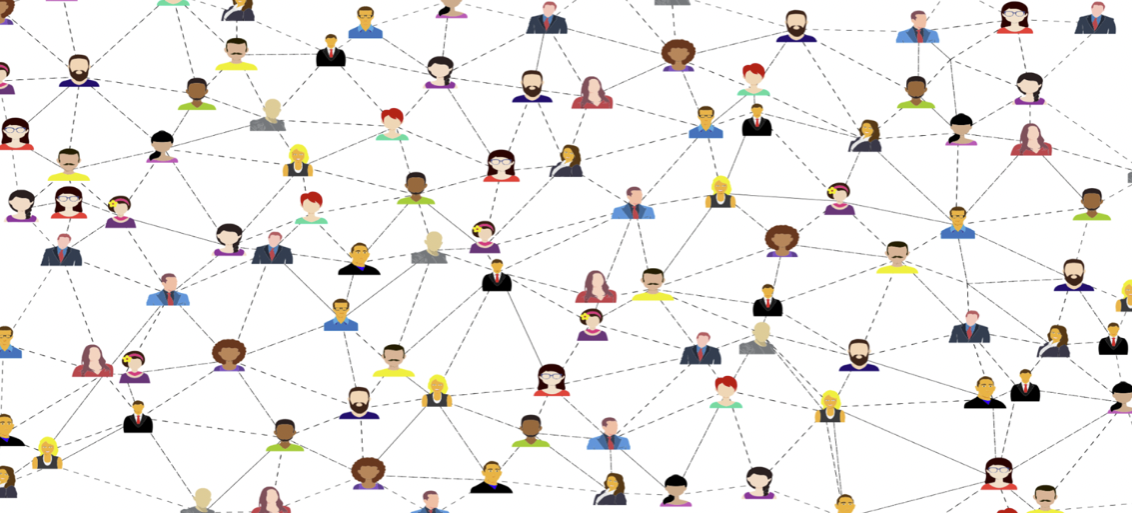 How do Austria and North America cooperate in science & research?
On behalf of the BMBWF, Zentrum für soziale Innovation and WWTF GmbH investigated the funding and support portfolio in science and research between Austrian and North American (USA, Canada and Mexico) institutions. It also provides comprehensive insight into the the variety of mobility programs between Austria and North America, and their use.
On 9th ofJune 2022 the study was presented by Austrian Minister for Education, Sciene and Research Mr. Polaschek at the conference "Recharging Austro-American Relations", organized by Diplomatic Academy Vienna and Botstiber Institute.
Link to download the study: repository.fteval.at/621/1/NA-AT%20Kooperationen_19_05.pdf