Innovation Hub Austria:
AI as an enabler for innovation in the healthcare sector?
---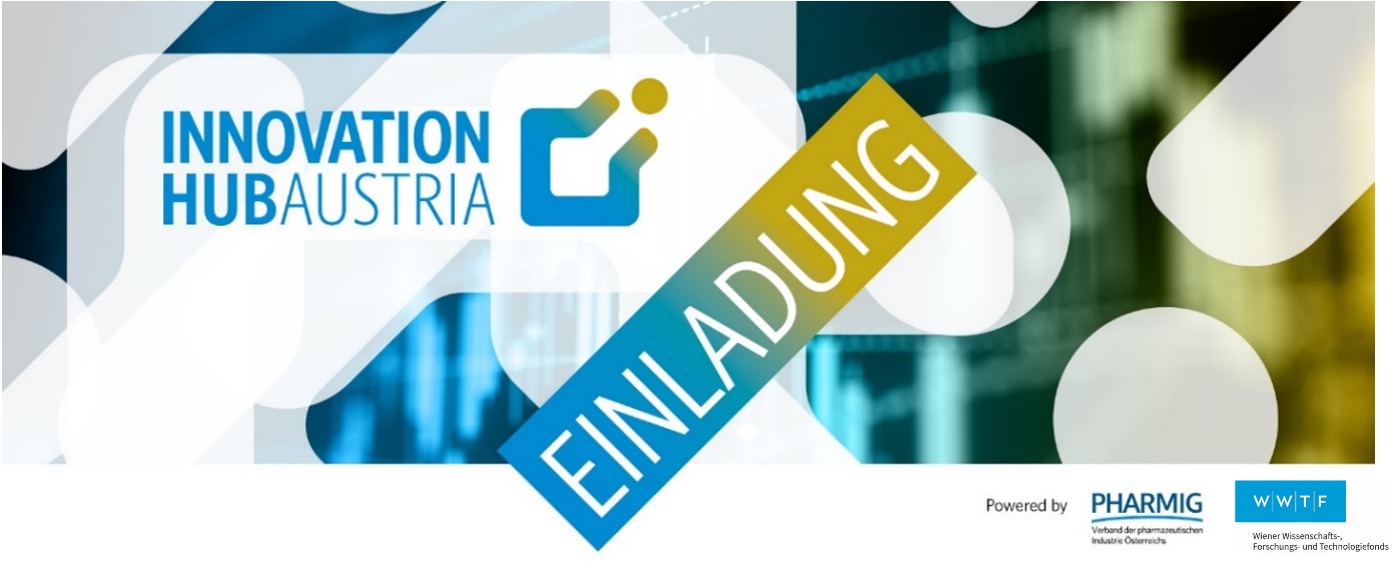 AI as an enabler for innovation in the healthcare sector?


The next round of Innovation Hub Austria, the cooperation event of Pharmig and WWTF takes place on:

Wednesday, March 29, 2023
16:00 to 17:30
at Natural History Museum Vienna and online

Extensive diagnostics and the performance of complicated operations on humans, and even the development of new drugs, can be fundamentally changed by the use of artificial intelligence.
At the next Innovation Hub Austria, experts will discuss the extent to which humans and machines depend on each other in the context of research advances, what opportunities AI offers for research in Austria, and where it faces natural limits.
We will broadcast this hybrid event from the Natural History Museum - Deck 50 (Burgring 7, 1010) in Vienna and look forward to your participation.
Experts:
Univ.-Prof. Dipl.-Inform. Univ. Dr.in Claudia Plant, Head of Research Group Data Mining and Machine Learning, Universität Wien
Prim. Priv. Doz. Dr. Christian Posch, PhD, Facharzt für Haut- und Geschlechtskrankheiten und Vorstand der Dermatologischen Abteilung der Kliniken Hietzing und Ottakring
Univ. Prof. Dr.in Ursula Schmidt-Erfurth, Professorin für Augenheilkunde und Optometrie an der Medizinischen Universität Wien
Dr. in Britta Wagenhuber, Head of Translational Disease Modeling I&I, R&D – Data & Data Science, Sanofi-Aventis Deutschland GmbH
Moderation: Dr. Michael Stampfer, WWTF
*please note that the event language is German.
We kindly ask for registration: form.jotform.com/230374497894370