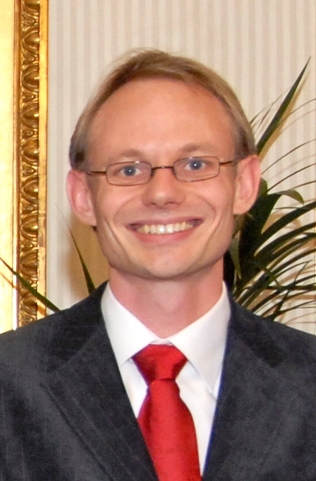 Status:
Completed (01.12.2009 – 30.11.2016)
Funding volume:
€ 1,497,900
---
Abstract:
The proposed research revolves around the accurate and efficient calculation of free energy, which is the driving force in all molecular processes. Such calculations are relevant to numerous fields of research, where molecular simulations may provide insights that are inaccessible to experimental observation. Examples are chemical engineering, soil research, the study of biomacromolecules and biological membranes and drug design, which are all addressed by BOKU and partners.

The research described above is highly relevant for many of the interdisciplinary research projects that are ongoing at BOKU, especially at its Vienna Institute of BioTechnology (VIBT) and their partners. It will serve to explain, support and eventually predict experimental findings by addressing aspects that are complementary to experiments. Simultaneously, Dr. Oostenbrink´s research group will profit from and contribute to existing and novel computational research lines at BOKU and our strong partners, especially at the University of Vienna. The WWTF Science Chair will lead to excellent research and will stimulate constructive and multidisciplinary collaborations within Vienna and far beyond.
---