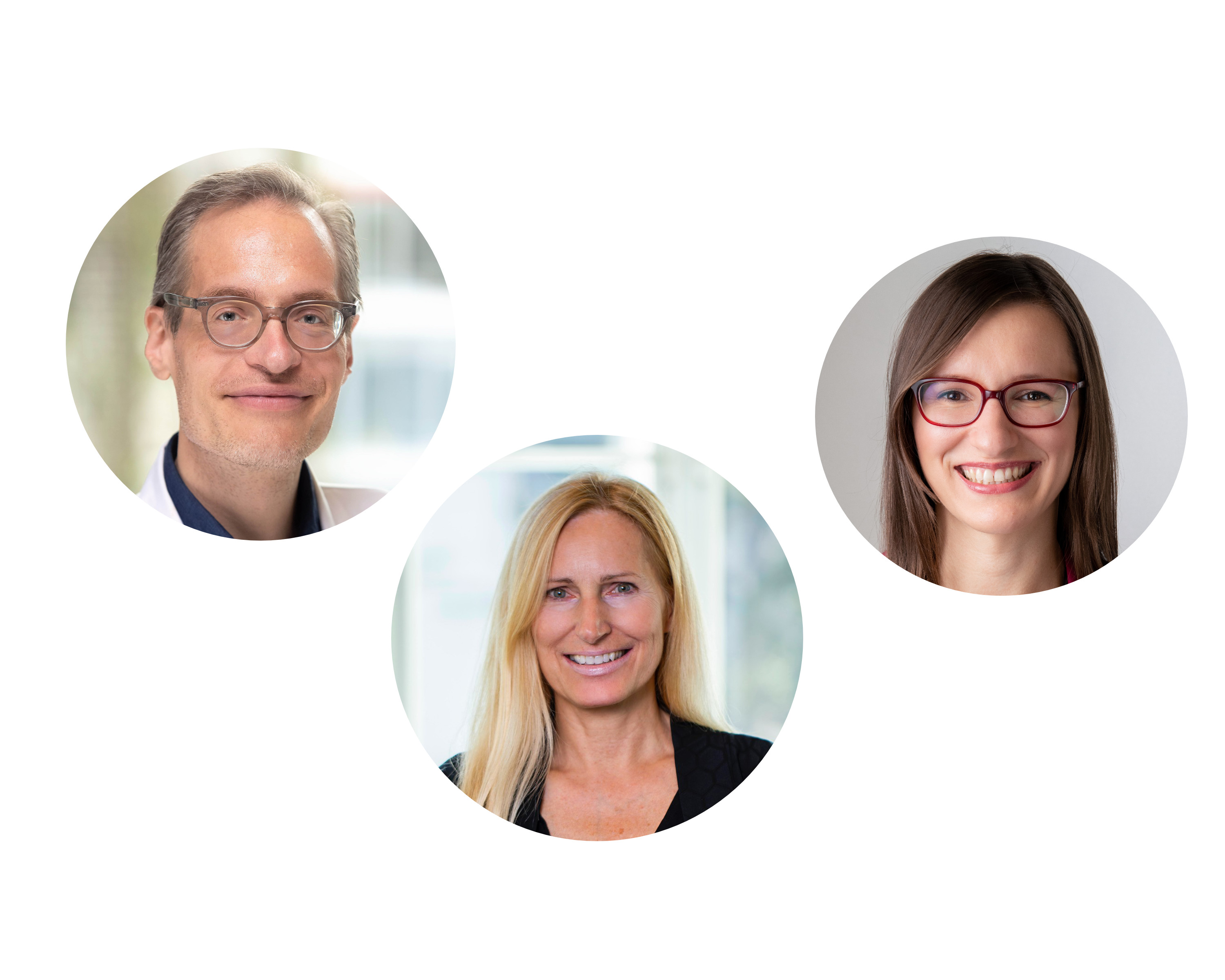 Institution:
Medical University of Vienna
Project title:
Improvement and protection of women's health at a population level by Value Based Breast Screening in Vienna
Co-Principal Investigator(s):
Status:
Ongoing (01.03.2023 – 28.02.2027)
Funding volume:
€ 499,990
---
Regular mammography, as the current standard and one-size-fits-all approach to breast cancer (BC) screening, is increasingly viewed as inefficient. Indeed, in women with dense breasts, mammograms can make it harder for radiologists to see cancer, thus contributing to a higher fraction of non-localized cancer stages characterized by rapid progression, treatment resistance and poor prognosis. VABABS will unite expertise in Health Economics, Epidemiology and Radiology to assess the value of an intensified BC screening approach using the novel and potentially groundbreaking method Contrast-Enhanced Mammography (CEM) to improve and protect the health of women with dense breasts at a population level in Vienna. VABABS will demonstrate the feasibility and diagnostic effectiveness of integrating CEM into Austrian BC screening in women with dense breasts by conducting a well-designed prospective multi-centric intra-individual population-based study in Vienna. The VABABS project links detailed individual imaging results in combination with modeling techniques to patient outcomes and will constitute a visionary and unique step towards a better understanding of likely outcome, cost consequences and cost-effectiveness, and, ultimately, the feasibility of value-based BC screening in Vienna. VABABS will serve as blue-print for international implementation of value-based risk-adaptive BC screening programmes that minimize harms and maximize benefits in women with dense breasts.
---