ICT Call 2008
–
ICT08-040
SCALE-VS: Research on the Scalability and Confluence of Scientific Visualization and Interactive Segmentation
---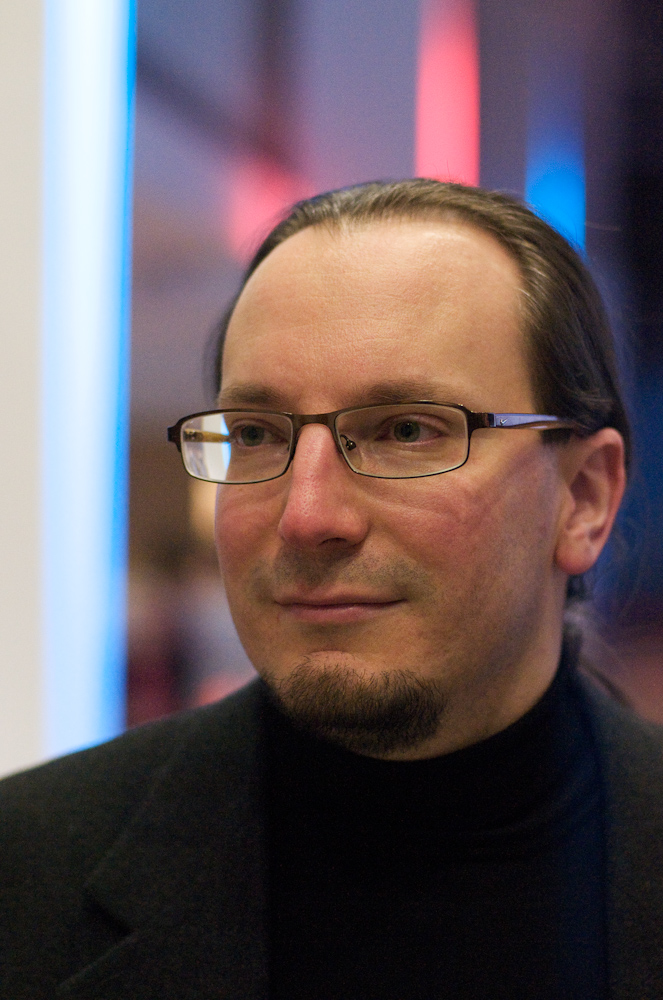 Project title:
SCALE-VS: Research on the Scalability and Confluence of Scientific Visualization and Interactive Segmentation
Status:
Completed (01.01.2009 – 31.12.2011)
Funding volume:
€ 468,500
---
Recent advancements in volumentric data acquisition in scientific computing such as the use of electron microscopy in neuroscience have created fundamentally new challenges for the visualization and segmentation of the data thus obtained. The resulting data cannot be processed by simply extending existing methods. These developments require new fundamental research on scalable methods, both from a technical point of view (e.g. handling, processing, visualization) and a user-centered point of view (e.g. actually working with, segmenting and analyzing these data). This will be done within the scope of this project.
---